I really wanted to like this HP monitor. 32" was a big improvement over my trusty 24" monitor, but if I have to return a product I don't see how I can give it more than one star.
The Purchase
I ordered my HP Omen 32" monitor from Costco.com while it was on a Thanksgiving sale. It arrived quickly. The factory box gives great protection. It was $299. The current price on newegg.com is $450. Costco is listed at $399 right now (Dec 2nd, 2016).
The Real World
December 1st, 2016

UPS delivered in the evening, so I took a little time to unpack it and set it up. They included cables, easy instructions. The first time I powered it on the splash screen looked strange - messed up colors, lines running through it. I turned it off and back on and forgot about it.
---
December 2nd, 2016

I sat down to work this morning and I got the "broken" splash screen. After it picked up the signal from my computer, the messed up colors and horizontal lines continued. I turned it off and back on 5-6 times before I saw a normal splash screen. I'm writing this review looking at it, and it seems like an otherwise good monitor. I'll be heading to Costco today to return it. It is a good thing they are so great about things like this! Costco gets five stars, HP gets 1. I haven't decided if I'll exchange or refund. If I get another of this model I'll update this.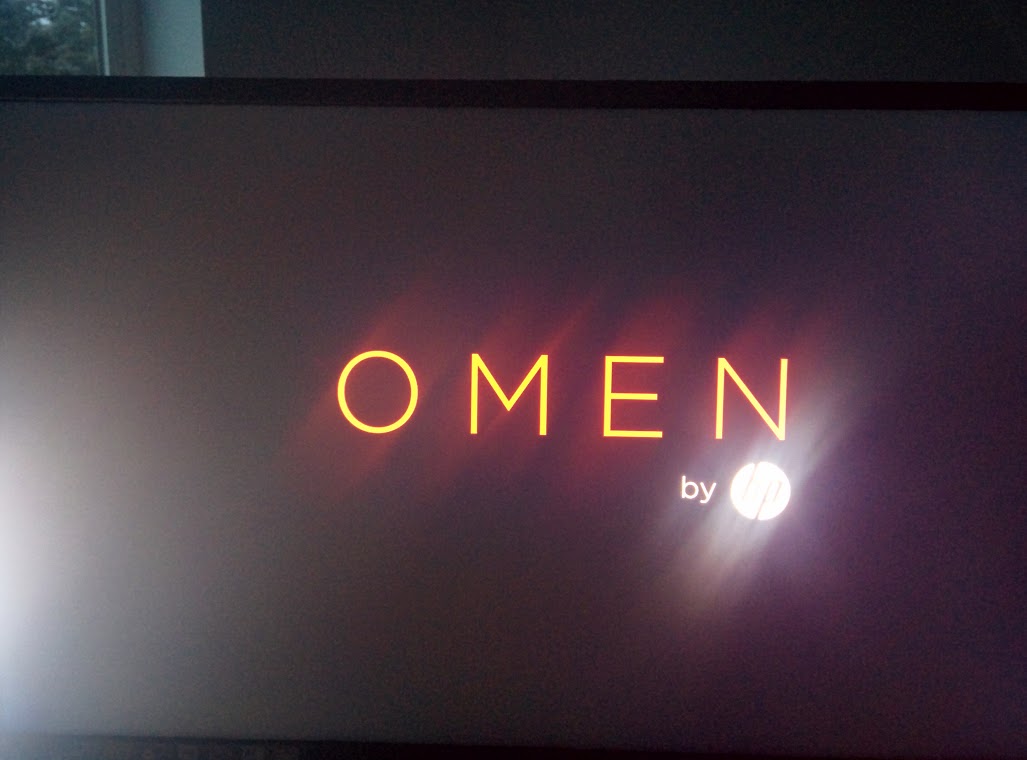 How the HP Omen 32" splash screen should look (except the halo/blur from using a phone to take a quick picture)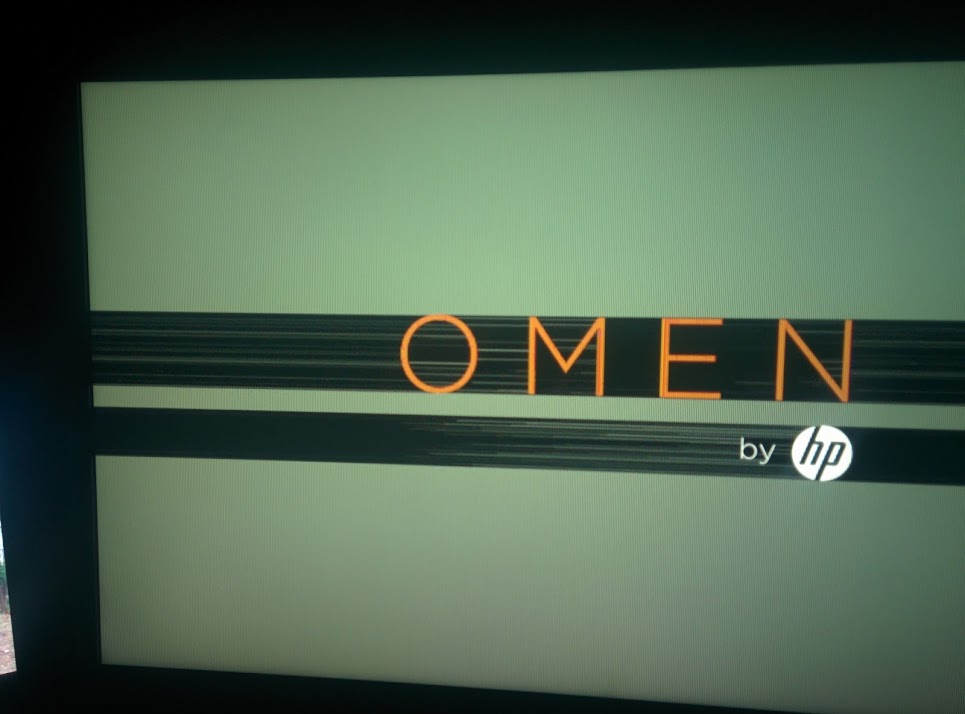 The problem: how the HP Omen splash screen sometimes looks - and the reason I'm returning it.
---
Pros:
Easy menus, lots of options
Size - 60% more screen to work with - compared to a 1920x1200, at the same dpi as a 24"

Cons:
Not quite DOA, but dead enough to return it.
Monitor stand does not have a height adjustment
---
April 11th, 2017

After my first monitor was bad I got a replacement through Costco. Since I ordered online they shipped me a new one and sent me a label to return the bad monitor. I had a new one the next week. The second monitor has been great, no issues. My only complaint is that it is a bit slow to turn on. It can sometimes be too quick to go to powersave when it thinks there isn't a signal and not come back on when I'm sure it has a signal - so sometimes I have to turn it off and back on again so it will pick it up and display something. It isn't broken, just different. my old 24" samsung was quick so I've had to alter my routine when I sit down. I used to power the monitor, wiggle the mouse and log in. Now I power the monitor last so it is sure to see there is a signal. 32" is nice!
---
Specs
32"
3000:1 static contrast ratio
5ms on/off response rate
178 degree viewing angle (horizontal and vertical)
2560x1440 native resolution at 75Hz