Brent, Kiana, Shelby, Judy, Richard, Mike, Mark, and Leah all went to cascade springs this summer to spend sometime with each other. Excitement- Dad took a corner too sharp and ripped a hole in the tire.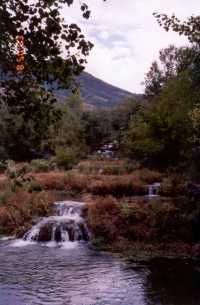 house on the rock Spring Green, WI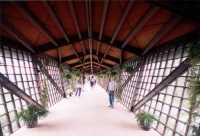 A trip to Johnson Lake in 2002 by Mark and Leah. Alot of the forest in the area has burned since 1994. This trip was unusually cold and cloudy for August.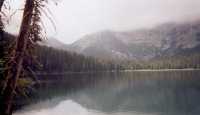 The Historic Montana State Prison & Car Museuem in Deerlodge, MT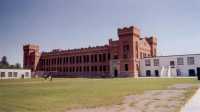 Thanksgiving Point Dec, 2001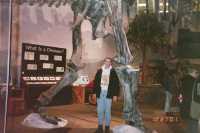 A timber frame house I helped build. Posts and joists are 5"x5", beams are 5"x10". The lumber is Douglas Fir and some Larch. It was part of an old mill in Libby Montana. Mortise & tenon, dovetail and scarf joints are a few we used.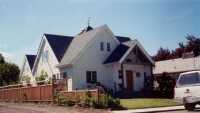 Underwater World, tunnel under 14 feet of water and watch sharks, stingays and giant turtles swim right over you.